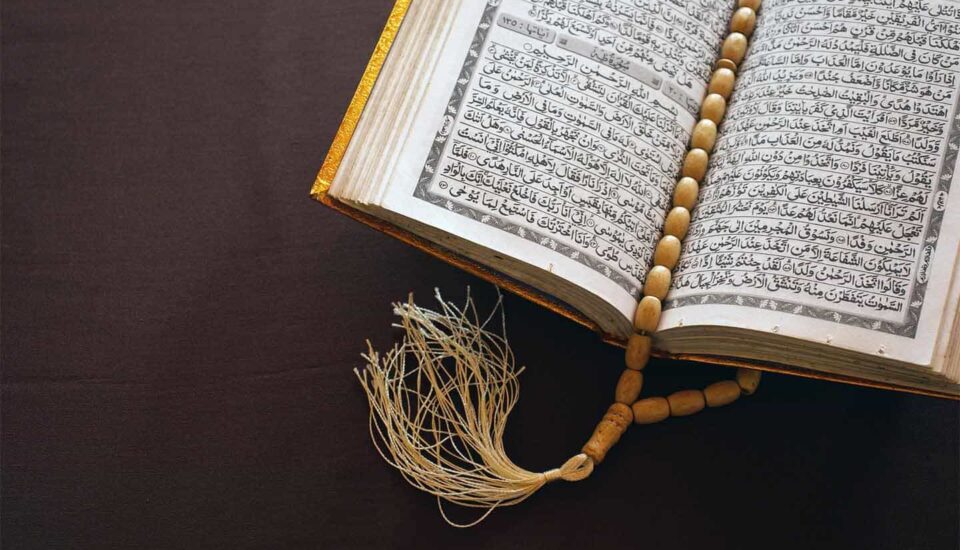 How helpful is learning Quran online helpful?
If you are among individuals that are unable to get a good teacher who can make you learn the holy Quran and how to read it, chances are that you will look forward to the online classes. There are a number of institutes that provide you with Quran teaching over the internet and they allow you to learn it from the comfort of your home.
These websites tend to have qualified teachers who know about the Arabic transcript and will help you in understanding how you are to read the Quran. Learning Quran online is getting common with each passing day and people who are looking forward to doing it tend to ask the question that how helpful is such learning? Is it really impactful?
Learning Quran online is simple
When you proceed to take the online classes, you will find out that the process is fairly simple. You get a chance to connect to a website that provides you with the services of online Quran classes. Once you are there, you will have to select the course that you are going to take.
If you are a newbie, chances are that you will start from the Qaida and it is recommended to learn it as it helps you in going through with Tajweed before you finally step forward to reading Quran. Then you have to schedule your timing and it generally comes with a flexible schedule.
You get a chance to select from the various timings available while some websites allow you to pick a time that suits you best. So, as soon as you finalize the dealings, you will be able to learn the Quran from that website. There will be an instructor that will provide you one on one lessons and it is the same as you are sitting in front of him.
is Learning Quran online helpful and effective?
Is Learning Quran online helpful? Yes, Learning Quran online is very effective. In fact, we should take a look at it from the perspective of e-learning. Online learning is getting common with each passing day and there are a lot of students who now prefer to take online classes rather than by going to institutes or tuition centers nearby. Therefore, the progression is an assurance that the online classes work and people all around the globe benefit from them regardless of the subject that is being taught.
When we talk about the Quran and is learning Quran online is helpful, it is a Holy Book and, thus, it becomes a special subject that you will be learning. However, learning Quran online is still equally impacts as other classes and you will be able to learn appropriately. Although there are some determining factors, if you manage to get the right instructor and adjust your time appropriately, you are surely in for a great treat.
Do note that always conducts thorough research before you select an instructor. It is going to be a long-lasting class that will last from a few months to a few years. So, be careful with your investment and make sure that you get the right teacher.