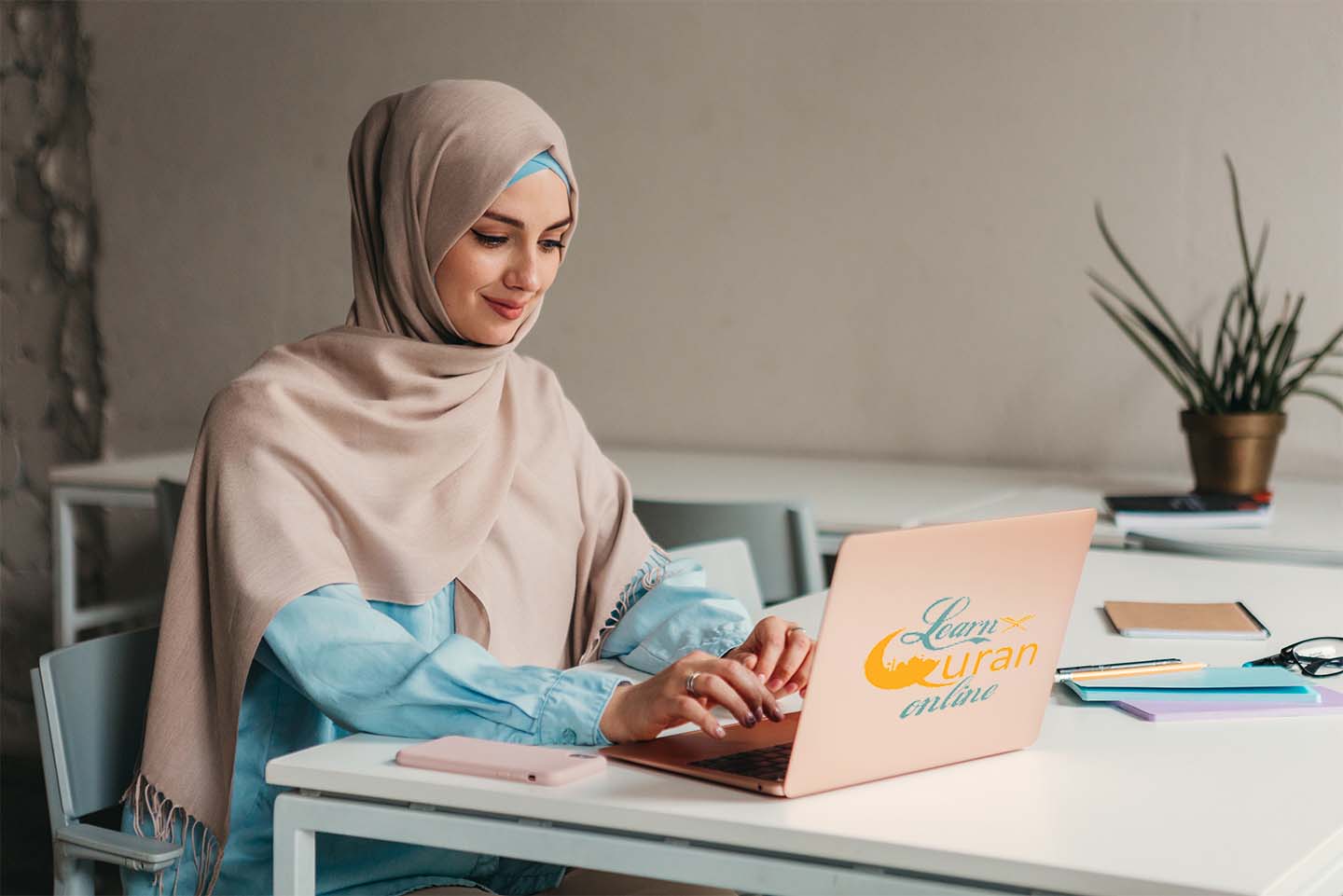 Arab and Female

Quran Tutors
Our Online Quran teachers are qualified and are from Egypt, Jordan, Saudi Arabia, the USA, and Pakistan. They can communicate in Arabic, English, Hindi, and Urdu. Teachers are hired after a detailed interview and we make sure that they are up to the mark. Following are the necessary conditions for a teacher to work with us:
Courses offered to learn Quran online by Online Quran Teachers and Tutors
Our hiring criteria are very much careful and strict. The teachers will be teaching online and there will be only students and the teacher one on one. And distance learning and teaching will cause any flaw if there is a small weakness on the teachers' side. For this very reason, we take utmost care at the time of hiring male or female Quran teachers online.
Must have memorized the Holy Quran in full from a recognized institute.
Must have knowledge of Tajweed.
Well trained and good in communication with the students.
Dedicated and patient with students.
We have female Quran teachers as well for women, sisters, and daughters. You can try a free trial session with our Online Quran teachers and then decide to join.
We have Ijazah holder teachers and tutors as well who have studied at the best universities of the Arab world. We also have teachers who have studied in the Holy Masjid of Madinah as well and have taken Ijazah from there as well. You can request a teacher of your choice as well from any country of the world and well will allocate you the same depending on the availability.
Experience the Quran: Dive into a
Free Trial Journey